Are you considering a personal care facility for yourself or a loved one? At Golden Heights Personal Care Home, you or your loved one will receive quality care at our beautiful location. Choose a private room, semi-private room, or a large double room.
Contact our 
facility today to take advantage of the care we're proud to provide!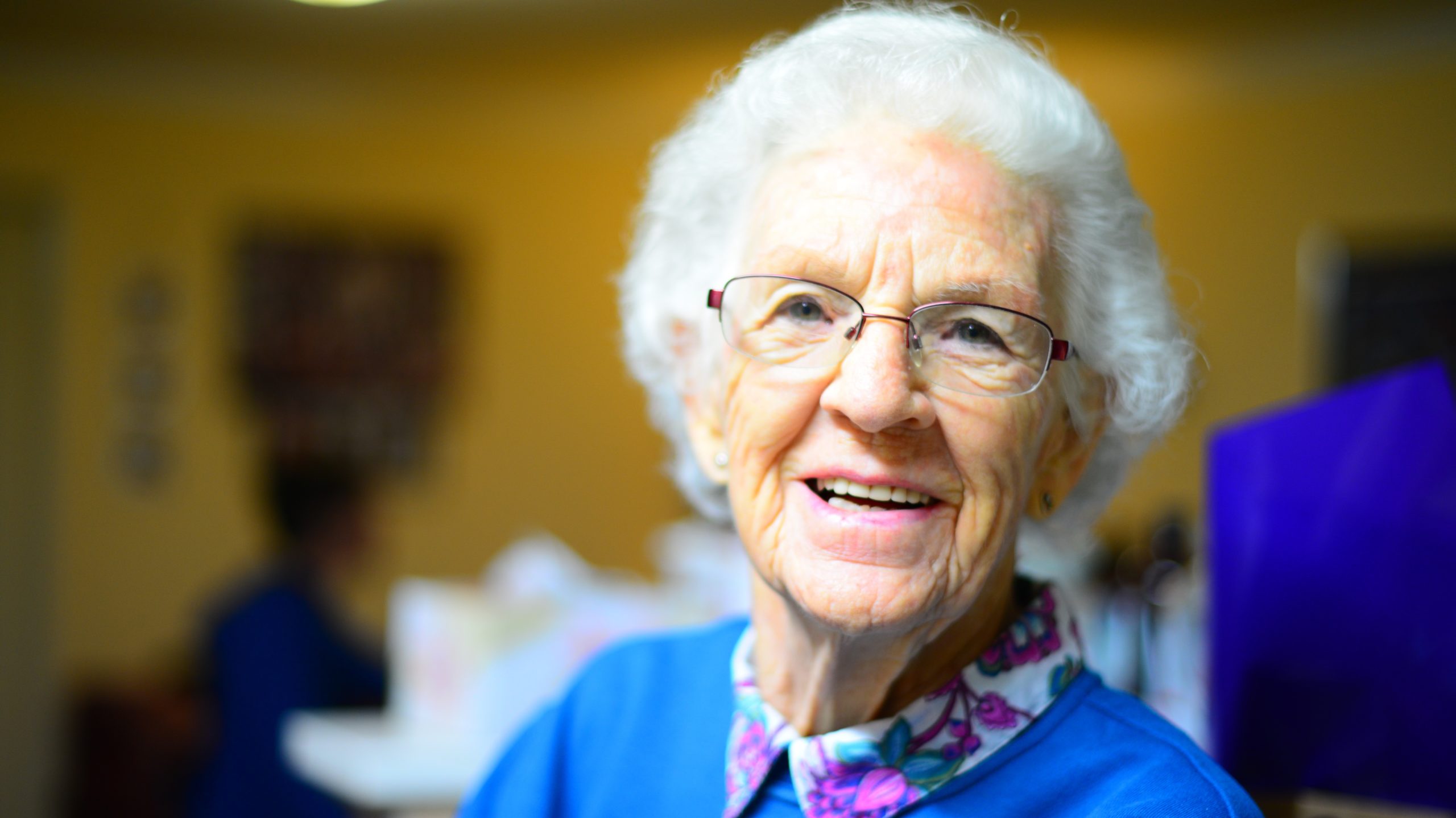 Exciting Activities
Our staff aims to keep our senior residents busy and entertained. Some of the activities we provide on a weekly basis are:
Bingo, crafts, morning exercise classes, stimulating word & memory games, and more.
Daily Living Assistance
Your loved one will be cared for by our trained professional staff on a daily basis. We are proud to help each resident with the basic tasks that have become more difficult with age:
Oral care, getting dressed, showering and hygiene, hair and grooming, prescription medication, and more.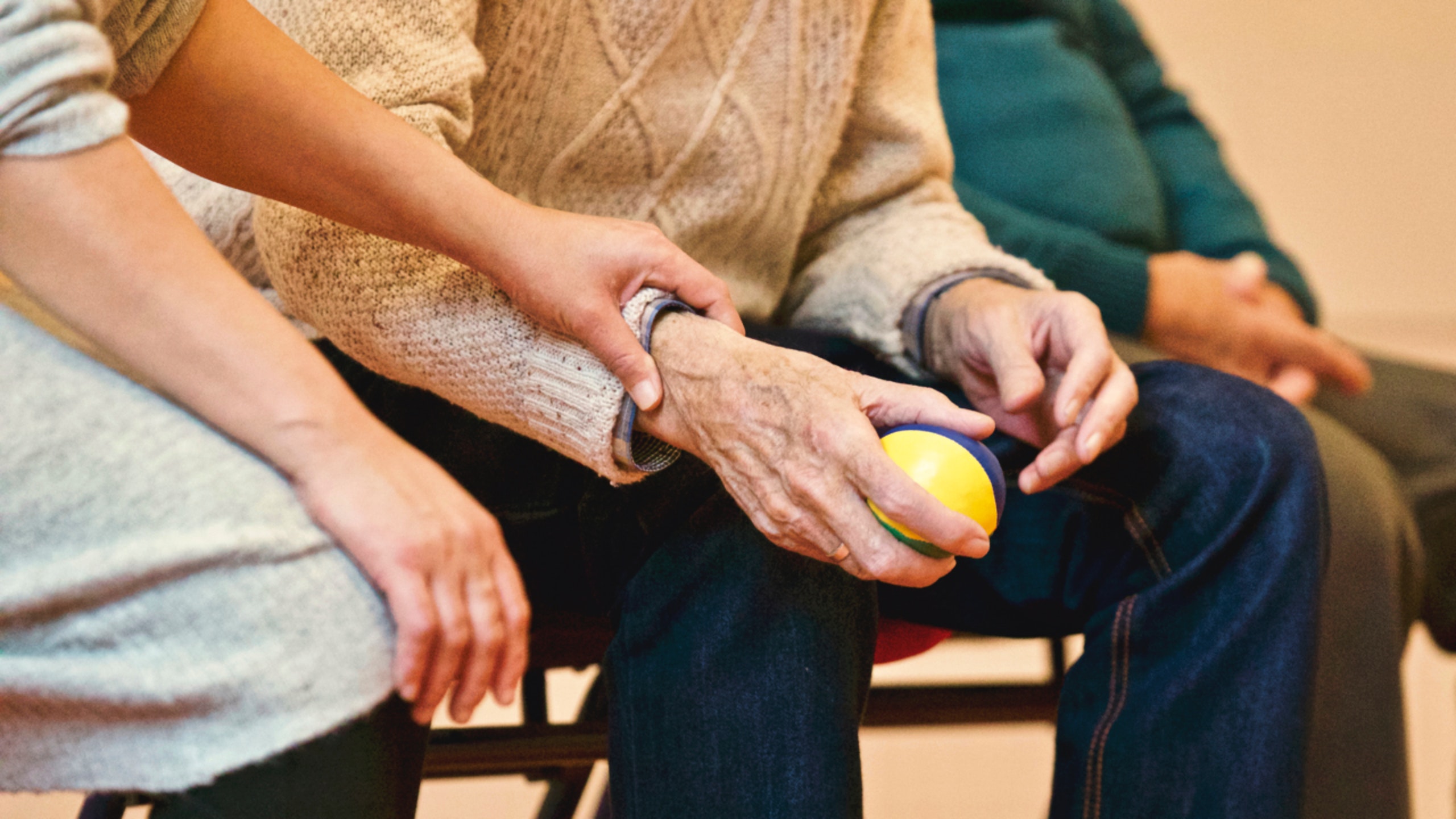 Receive quality, secure care
At Golden Heights Personal Care Homes, all beds and bathrooms are equipped with a call bell and an emergency response system that we monitor constantly. Our facility on Route 130 has 89 beds.
Either you or your loved one can enjoy all the comforts of home and more with cable television and two phone jacks. One phone jack is for a private telephone and the other is for an internet connection, if desired. There is also a beauty salon and barbershop so that you or your loved one can have their hair done weekly or on an "as needed" basis. Both of our locations offer independent living facilities.
Top-notch dining facilities
You or your loved one will enjoy nutritious meals that are prepared and served by our professional staff in our beautiful dining room. Take advantage of our snack area, available to our resident and our guests, at all times. We do encourage you to adhere to any therapeutic diet prescribed by your physician. Please enjoy a cup of coffee, tea, or hot chocolate any time!